Moving to the UK as a professional in any field is a great chance to advance your career. This country is very popular for people from all over the world, which is not a surprise considering the high living standard and great conditions.
However, it is not that simple for you to travel to this place, and simply get a job there. There are some strict rules to follow. The best solution is to contact global business mobility visa lawyers. Also, we will provide more details about this topic in the following article.
Main Features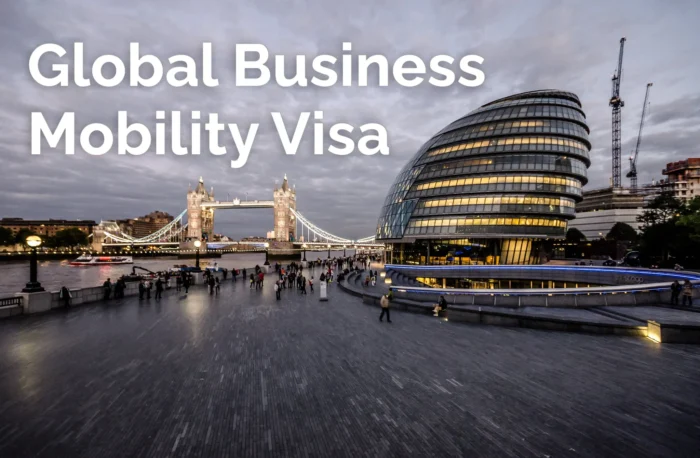 The main reason why this country introduced a Global Business Visa is to bring more professionals to work on various positions. The intention of the government is to attract companies and leaders to open new offices and move or expand their businesses.
There are different categories included in this option, such as a service supplier, specialists in different industries, secondment worker, and graduate trainees. You will need to be in one of these categories if you want to apply.
When it comes to specialists, they need to provide a certificate from a company based in the UK that is interested in giving you a role there. There are some other ways available as well, such as a proof that you are already working for the same company remotely, or in some other country.
Also, there is a minimum wage of around 42,000 pounds per year. The reason why they have this limit is to prevent bringing cheap workforce from developing countries. We have to mention that this is not a permanent document. In most cases, it will last 5 years, with an option to get the additional 5 years.
The rules are not the same for each category. The graduate trainee will also have to provide a certificate, but the time he had to work for the UK-based company is only 3 months. Also, the minimum salary is around 24,000 pounds. Moreover, the determined standard stay is limited to one year, but there is a way to extend it to a period of 5 years.
The UK expansion is focused of business owners. The main obstacle could be that you still need a sponsor in the country. The requirements for other categories area quite similar, and the only difference can be related to the minimum wage.
How To Apply?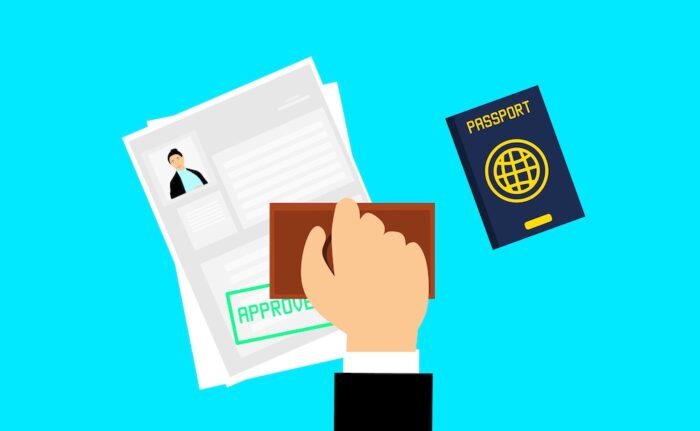 The best thing is that you can choose this option online. That can save you a lot of time. Keep in mind that this is a strict process where you must follow the rules, and provide all documents. The first step is to complete the application where you will provide essential details.
After that, there are different rules related to documents. They also include the sponsorship from the inside of the country, along with certificates and official documents like the ID and the passport. The most complicated part of the process is to get a sponsoring license.
There are many requirements for that, such as the rule where the company must be a genuine business working under UK laws, and following all policies and procedures. In case that you want to extend a business, you will need to share details about the company and its performance in other countries.
You should also know more about the additional fees. The standard price for the application can be between 600 and 1450 pounds. Besides that, there is a healthcare surcharge of around 600 pounds, and a proof that you are financially stable, with at least 1200 pounds per month. The processing time will last less than one month when you are applying from another country, and around two months if you are already in the UK.
Main Benefits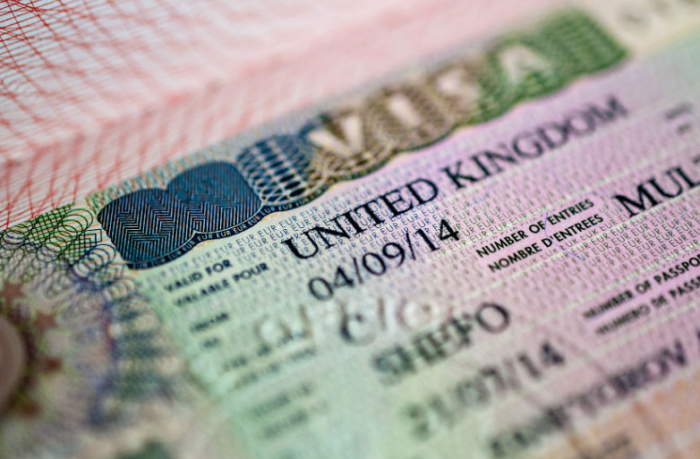 One of the main advantages is that you can easily get a desired position in some popular UK company. You can pass the interview online, and they will create a sponsoring license, and send it to the officials. When you are applying for a well-known business, the whole process should be simple.
There are some other benefits as well, such as the ability to include your kids in the process. Also, you don't need to be in the UK for the whole time of the contract. Therefore, you can still go on vacation, and travel wherever you want.
On the other side, you will enjoy these benefits only if you follow certain rules. First of all, you are not allowed to change the job during the contract. That will require a whole new process, and to find a new sponsor. Also, this type of visa will not provide a permanent citizenship. However, it is common that most people will get it after the first contract.
Get a Professional Assistance
As you can see, this procedure can be quite complex. Also, the issue is that many companies are not aware of all requirements. In that matter, hiring a professional to assist you is the best solution. Getting denied will require more time and money.
Therefore, you should find a lawyer experienced in this area who will help you prepare for the interview and collect all needed documents in less time. There are other cases where hiring an expert is even more important. For example, when you want to get a new license, change the type of the visa, get a promotion, and apply for a permanent stay in the end.
Last Words
Choosing this model is the best solution if you want to improve your career. It is especially popular among professionals from developing countries. Still, the crucial part is to contact a company willing to provide a sponsoring license. Both sides have to be focused on preparing accurate details of the contract.
In the end, the best solution for both the company and the worker is to hire an expert who will assist in the collection and preparation. He will also prevent you from making mistakes that could lead to a refusal.