Many different things can cause stress in a person. Of course, you want as little of these as possible. Having a stress-free life is ideal. However, it is often not very plausible. Yet, it is always going to be worthwhile to try to target the stress points in your life. See what elements of life are causing you the most havoc and try to address them. Some issues are easier to resolve than others, but they can still be improved.
One of the most common ways in which people get stressed is due to money. Always worrying about money can be a very tiring thing. It is something that is wanted to be avoided. However, that is easier said than done. Although you cannot fix all your money problems overnight, there are some actions you might want to consider taking. The following suggestions could make you feel more relaxed in 2023 about your financial situation. Continue reading to get started.
Have a Side Hustle
One of the best ways to have more comfort with your financial situation is to have more money coming in. Of course, when you are working a full-time job, this is a difficult thing to do. There is not going to be enough time in the day to go and work at another job, so how are you going to bring in more money? One of the best ways to do this is to have a side hustle.
There are going to be loads out there for you to choose from. You can pick something that is more time demanding for the weekends, such as shipping work, where you can find work by using a board for free loads. Or, if you want something that you can squeeze into a tight schedule, then you might want to go with trading or copywriting. There are so many options out there that you should be able to find one that suits your skills and needs.
Be Better at Saving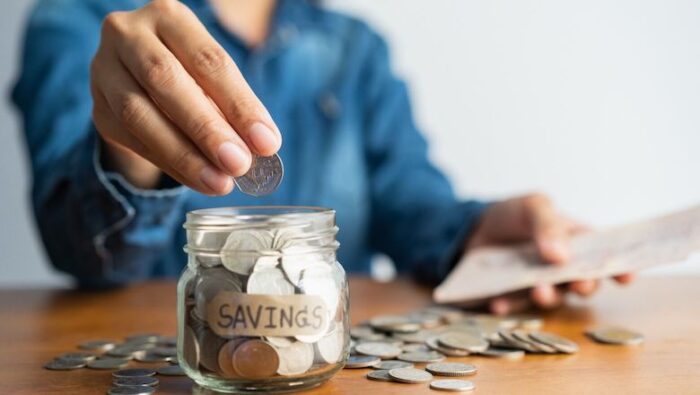 Saving is a skill that a lot of people do not have. However, it is one of the best skills that a person can develop. Saving is going to give you a lot of stress relief when you can get it under control. The necessity of saving is knowing what money you have to spend, and what money you don't. Although you might a bit cheap at times, it is going to relieve a lot of stress for you.
Spend Less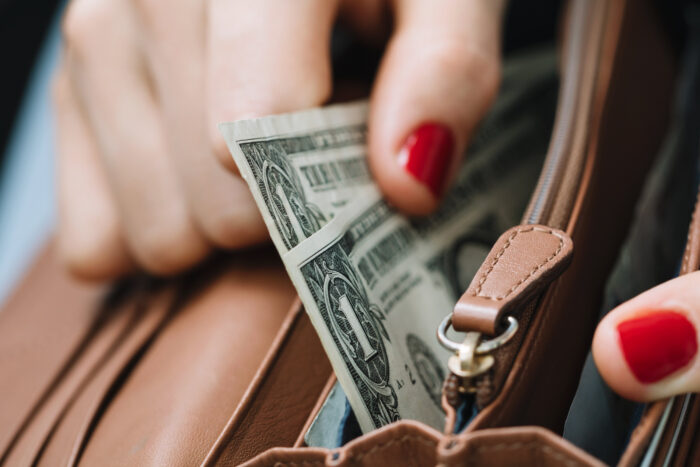 If you feel like you don't have that much extra money to save, then you might have to try and spend less. Lowering expenses is something that can be difficult. However, it can be done. Look at all your essential spending and see where costs can be lowered. Are there cheaper options in your grocery shopping that you could look at? Or, there might even be ways in which you can bring down bills by changing the likes of service providers in the home.