Keeping up with SEO trends can be challenging, significantly, as search engines continuously update their algorithm. But understanding the latest SEO trends can help businesses optimize their websites and stay ahead of the competition.
Long-form content
They say everyone has a novel inside them, and with the recent rise of long-form content, it's time to embrace your inner writer. In-depth, lengthy articles focusing on a specific topic can position your business as an authority, significantly boosting traffic, social shares, and ranking.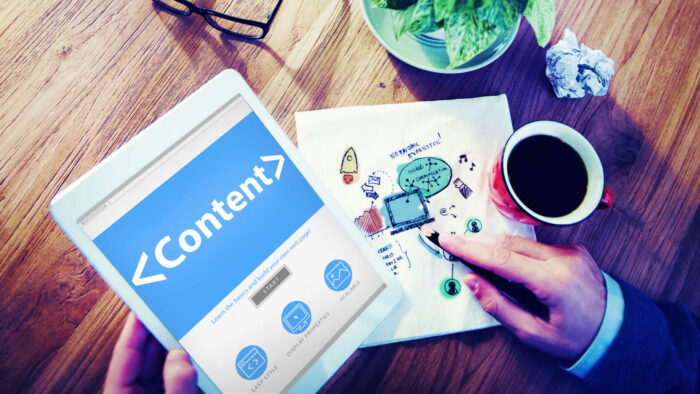 Gone are the days when agencies cranked out threadbare 500-word posts stuffed with keywords. Search engines' latest SEO trends include seeking an information-rich copy that fully satisfies searcher intent. Search engines view longer content as more comprehensive and authoritative than shorter pieces, which may be why they rank higher. Some studies suggest that the top 10 results for most queries are long-form articles with over 2,000 words.
While the optimal word count remains debated, many experts agree that you should never write fluff to meet an arbitrary number. Instead, try to outdo your competition by writing the most in-depth article possible on a particular topic, with the added benefit of logical 'next steps' linking to other related articles.
In addition, clever formatting techniques, such as well-organized tables of contents, a clean layout, text boxes, diagrams, featured images, and PDF downloads, can help make your long-form content easier for visitors and optimize it for SEO. This will increase dwell time and overall site time, which are important SEO metrics.
Schema markup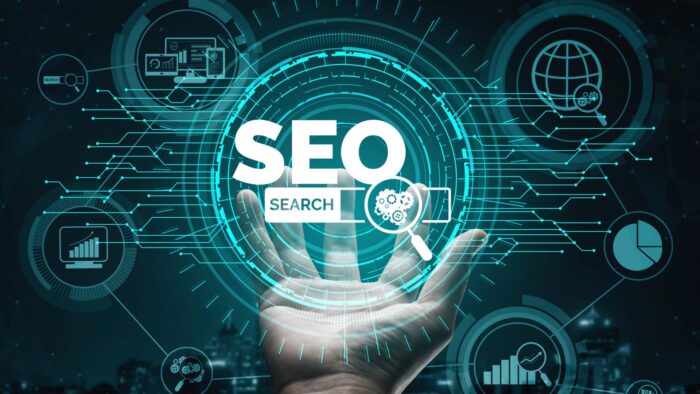 Schema markup is a form of microdata that helps search engines better interpret your webpage's content. By implementing schema markup, you can give Google and other search engines more information about your website to create rich results on the SERP. This can help you stand out and increase your organic rankings.
You can use many schema markup types depending on your business's needs. For example, product schema allows you to add detailed information about your products, including images, descriptions, SKU, brand, reviews, price, condition, and availability. Event schema is another excellent way to highlight upcoming events on your website, with information like date, time, location, and ticket prices included in the result. Critic Review schema allows you to share an excerpt from a review along with the reviewer's name and rating, which can help you earn more clicks in search results.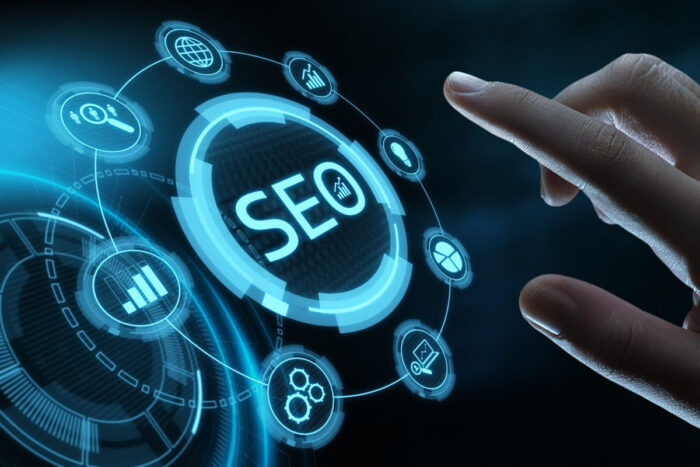 Adding schema to your pages makes them more likely to appear as a knowledge panel on the SERP, an eye-catching feature that can draw more attention to your page. This can also lead to an increased CTR, essential for improving your ranking.
While it's unknown whether schema markup is a direct ranking factor, one study found that websites with schema rank an average of four positions higher than those without schema. As user experience becomes increasingly important in SEO, schema markup will become even more crucial for businesses looking to boost their rankings.
Voice search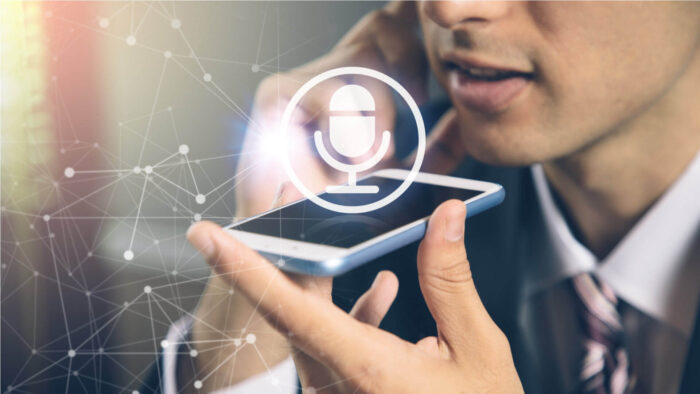 In the SEO world, voice search is a new and emerging trend. Many digital marketers optimize their websites for voice search queries to gain a competitive advantage. As smart devices become more commonplace, voice search will only grow.
For one, people conducting searches with their voices tend to be more specific in their queries. For example, they may ask, "What are the best beach destinations for a winter vacation" instead of, "Where should I go on a vacation." You must focus on long-tail keywords to ensure your website ranks well in voice search results.
Another way to boost your ranking with voice search is to use structured data, or schema markup, to your advantage. Search engines like Google consider various factors when ranking web pages, including structured data.
Using schema markup can help you add your business's address, contact information, and a star rating to your search engine result page (SERP). This will make your result stand out more and increase the likelihood of being chosen as a featured snippet for a voice query.
Finally, writing naturally is essential when optimizing your website for voice search. This means avoiding formal language and writing like talking to your audience rather than at them. This will improve the user experience and make it easier for search engines to understand what your content is about.
Video content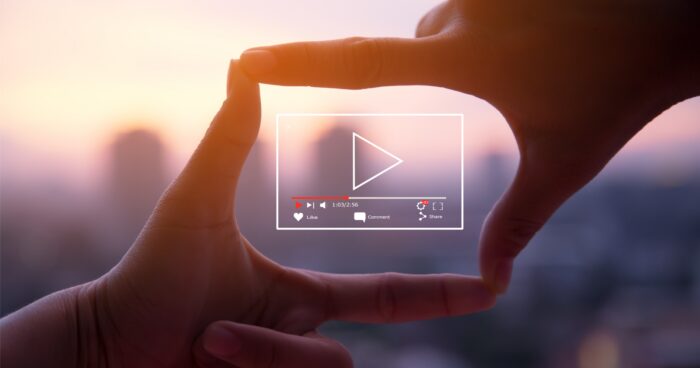 With people's attention spans waning, creating in-depth, helpful content that will increase the time spent on your site has become more critical than ever. A video can be the perfect way to do this. Videos are engaging and keep viewers on your site longer than a standard blog post, which helps improve website ranking by reducing your bounce rate.
A well-placed, helpful video also increases organic visibility and makes it easier for your audience to discover you and your product on search engines. You can even include a link to your video in your blog posts to promote it further.
The video has always played a key role in SEO, and it's not going away anytime soon. It's likely to be even more critical in the future. Search engine algorithms focus on user experience and provide answers to search intent. This means creating content that is human-oriented and reflects first-hand experiences and expertise.
With video marketing, you can quickly achieve this by leveraging your existing audience. Encourage your loyal customers to share their video creations with you. You can also run contests where they can submit their best unboxing videos or screencasts to win prizes. Most importantly, your content is valuable to your audience and stays true to your brand.