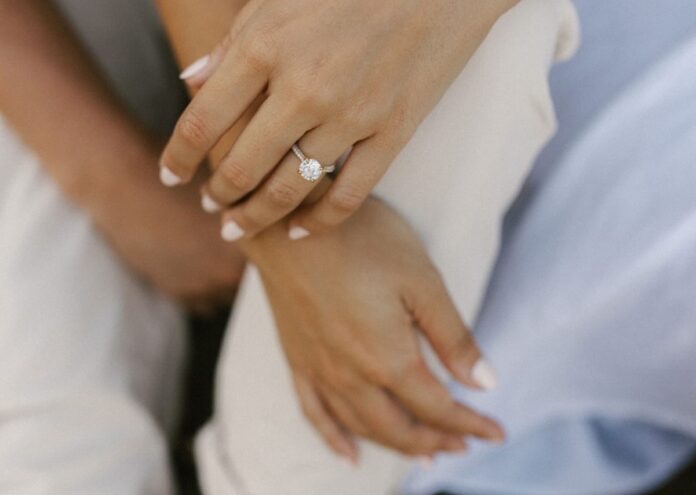 Proposals are a special moment that takes careful thought and planning. When it comes to the engagement ring, there are a lot of options from classic styles to unique designs. To help you find the perfect ring for your proposal, we've put together 10 beautiful engagement ring styles to consider.
From diamond solitaires to halo settings and even more unusual looks, each style will make your partner feel extra special as they say "yes!" Browse these 10 amazing engagement rings and discover the one that says "this is us!"
1. Vintage-Inspired Rings
Vintage-Inspired Rings are the perfect choice for an unconventional proposal. These classic styles, with their intricate designs and timeless appeal, will bring a touch of elegance to your special moment.
Choose from delicate beaded bands to bold statement pieces featuring precious stones and diamonds in eye-catching vintage settings. Look for intricate filigree patterns or opt for antique cuts that add a unique sparkle to the center stone.
Whether you choose something simple or go big with a glamorous showstopper, there is sure to be a Vintage-Inspired Ring that fits your vision of romance perfectly!
2. Halo Engagement Rings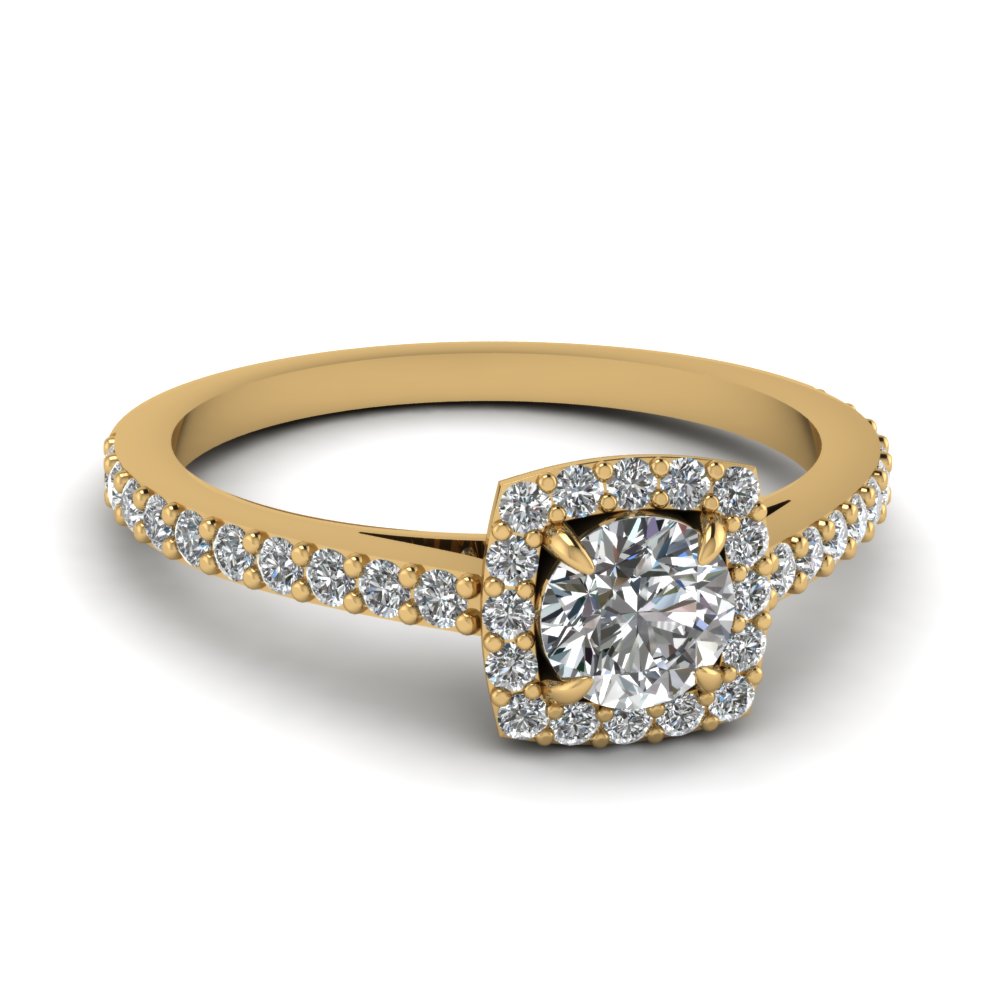 Halo engagement rings are an increasingly popular choice for couples looking to make a unique proposal. The halo setting is what sets these rings apart, as it features a center diamond surrounded by smaller stones which add extra sparkle and light.
This style can be found in various metals including yellow gold, white gold, rose gold, and platinum. Couples will find that they have plenty of options when it comes to choosing the right cut of diamond or gemstone for their ring. For example, there are princess cuts, cushion cuts, round brilliant cuts, and marquise diamonds available with this type of setting.
Furthermore, those who want something truly special can opt for a halo design featuring colored gemstones such as sapphires or rubies instead of traditional diamonds. Whatever your preference may be, you'll find that halo engagement rings offer one-of-a-kind beauty that won't soon be forgotten!
3. Three-Stone Settings
Three-stone settings, also known as trinity rings, are a classic and timeless option for an engagement ring. Featuring three stones of equal size set in line with each other down the band, this style is often seen as representative of the past, present, and future – making it perfect for symbolizing your love story.
This type of setting allows you to choose from a variety of stone shapes or sizes; alternatively, you could opt for matching stones if you want a more uniform look. Three-stone settings can be made out of any metal such as gold or platinum but they are usually most spectacular when adorned with precious gemstones like diamonds or sapphires.
For something truly unique why not play around with different color combinations? Whatever your choice may be, this elegant yet modern design will make sure that your proposal stands out from the crowd!
4. Solitaire Rings with Side Stones
Solitaire rings with side stones are a classic and elegant choice for an engagement ring. Featuring a center stone surrounded by smaller diamonds, these types of rings offer both sparkle and sophistication.
The addition of the side stones adds a further dimension to the design, making it stand out from other styles. Depending on your budget and style preference, you can choose from a variety of shapes and settings for your solitaire ring with side stones – whether round or princess cut diamonds in prong or bezel settings.
You could also opt for colored gemstones such as sapphires or emeralds set alongside white diamonds to create a unique look that will be treasured forever. With so many options available, there's sure to be something special that fits perfectly within your proposal plans!
5. Mixed Metal Bands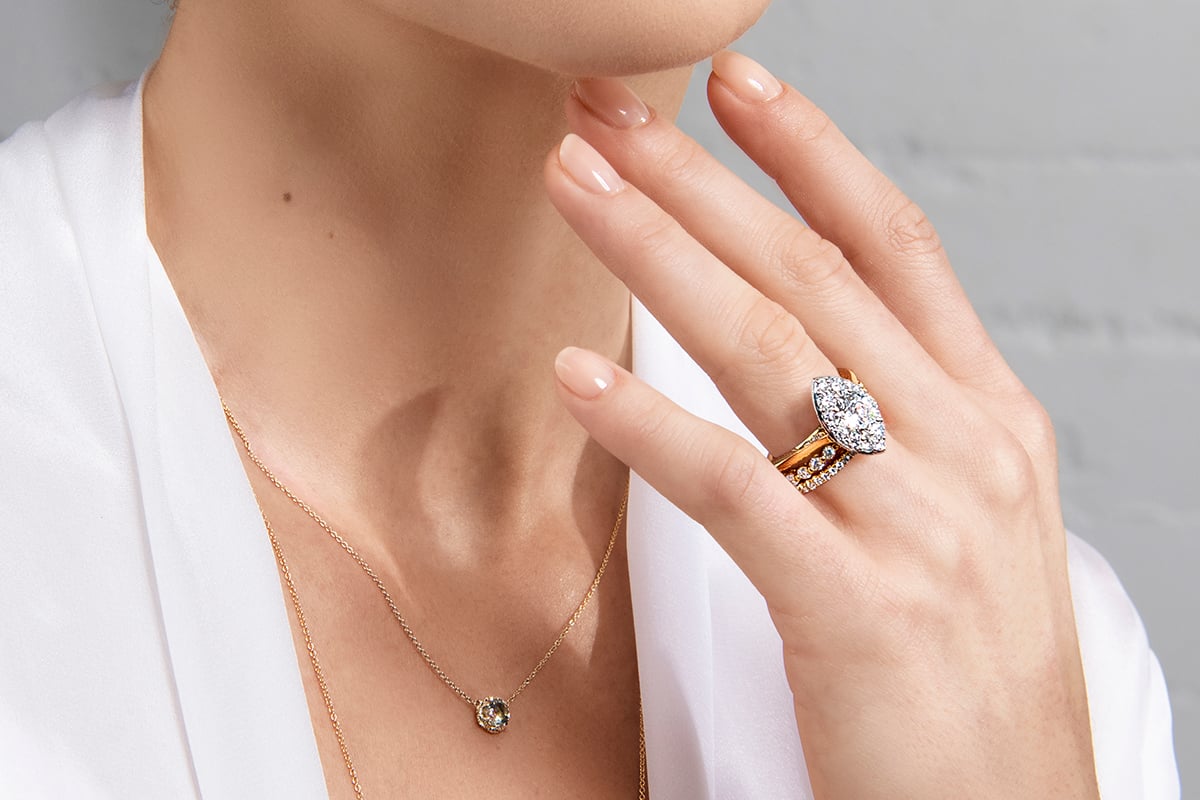 For couples looking for a unique engagement ring, mixed metal bands are an excellent choice. Combining different metals such as silver, gold, and rose gold creates a stunning effect that stands out from the crowd.
These rings also allow couples to express their individual style – whether it be modern or vintage – while still keeping things classic. Additionally, they are more affordable than traditional single-metal rings and can often be customized with engravings or special stones to make them even more personal.
Whether you're looking for something subtle yet sophisticated or bold and eye-catching, there is sure to be a perfect mixed metal band out there for your dream proposal.
6. Split Shank Settings
Split shank settings are a unique and beautiful way to make your engagement ring stand out. These settings feature two or more metal bands that crisscross around the center stone, creating an eye-catching design.
The split shanks can be set with diamonds or gemstones for added sparkle and elegance, making it a great choice for someone looking for something special. Additionally, this style allows you to show off more of the diamond than other traditional styles which helps emphasize its size and brilliance.
Whatever setting you choose, picking an engagement ring that reflects your true love is essential for any proposal.
7. Colored Gemstone Rings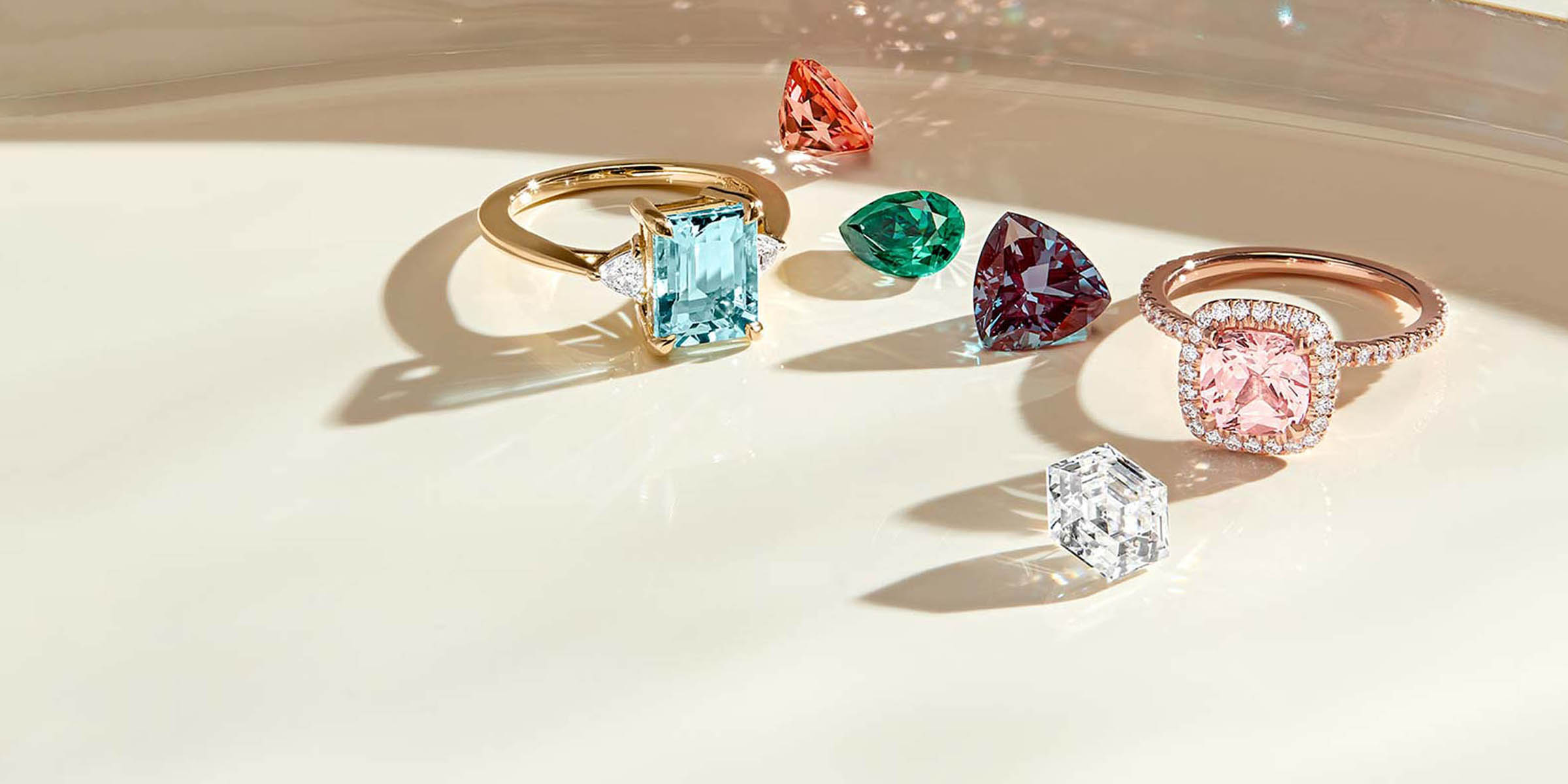 For couples wanting to add a unique twist to their proposal, colored gemstone rings are an excellent option. From sapphires and rubies to emeralds and aquamarines, these vibrant stones will add a special sparkle to the moment.
In addition, each stone has its own meaning that can be used as part of the proposal speech. Colored gemstones also come in all shapes and sizes so you can find something perfect for your partner's style.
Whether it's a simple solitaire or an intricate vintage piece with multiple gems, there is sure to be something for everyone who wants a truly unique engagement ring experience.