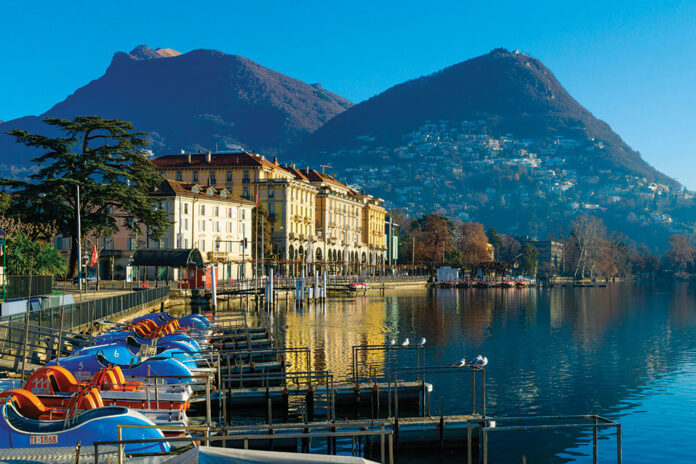 Are you ready to explore the beauty and culture of Italy? Then look no further than our Best Italy Travel Guide 2023: Your Passport to La Dolce Vita. From exploring ancient ruins in Rome, touring the canals of Venice, or relaxing on a beach in Sicily – there's something for everyone.
Our comprehensive guide provides all the tips and tricks needed for an unforgettable Italian vacation. Here you will discover information about the best places to visit, activities that are not to be missed, and must-have items when traveling through this beautiful country.
With our help, your journey around Italy will be one full of adventure and memories that will last a lifetime!
Dining Out in Italy: Delicious Regional Cuisines to Try
Italy is renowned for its delicious regional cuisines that are sure to tantalize the taste buds of all travelers. From the classic Neapolitan pizza in Naples to the creamy risottos found in Lombardy, there's something for everyone when it comes to dining out in Italy.
In Rome, you can indulge yourself with a plate of pasta carbonara or try some traditional Roman dishes such as abbacchio alla scottadito and coda alla vaccinara. Meanwhile, over in Sicily, you'll find amazing seafood-based dishes like swordfish couscous and caponata di pesce spada – perfect for a romantic evening meal! If youre looking for something more adventurous, head up north to Turin where they serve up an array of unusual game meats including wild boar and deer carpaccio.
No matter what type of cuisine takes you fancy, Italy has plenty of authentic restaurants offering mouthwatering menus full of local specialties prepared with passion and care by talented chefs. So make sure to explore beyond your favorite Italian restaurant back home – you won't be disappointed!
Must-See Sights and Activities Across the Countryside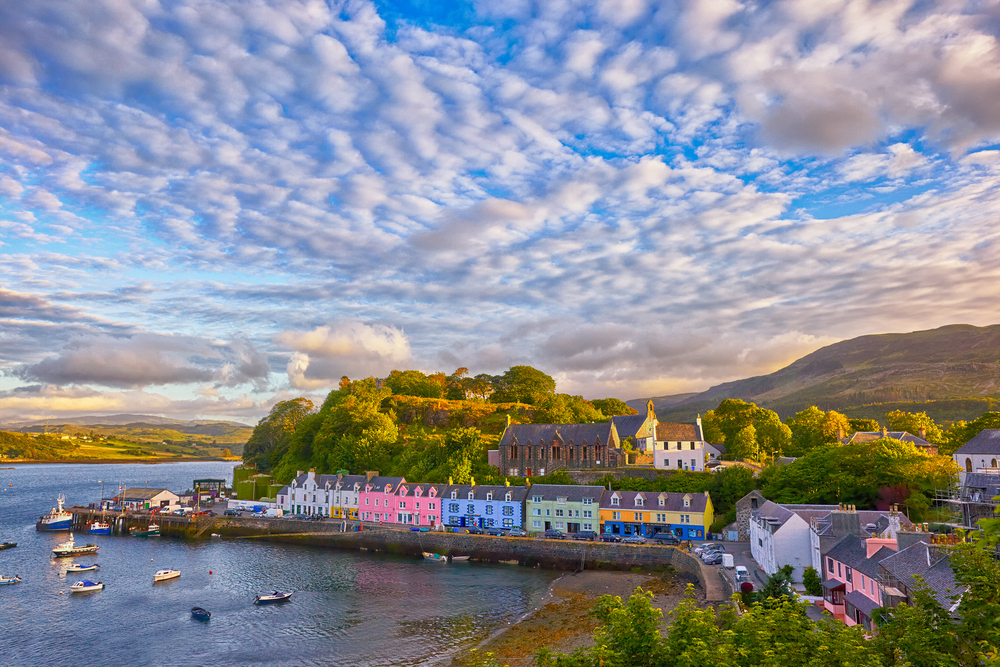 From the rolling hills of Tuscany to the sparkling shores of Sicily, Italy offers some of the most stunning scenery and attractions in Europe. For travelers looking to explore this incredible country, there are must-see sights and activities across the countryside.
In Tuscany, a visit to Florence is a must; take time to admire Michelangelo's David at Galleria dellAccademia or wander through Piazza del Duomo and marvel at Brunelleschis Dome. For an alternative experience, head south for wine tasting in Chianti or take a day trip to Sienna with its striking Gothic architecture.
Further south lies Rome – home to some of Italy's most iconic landmarks such as the Colosseum and St Peter's Basilica; here you'll find ancient ruins that have stood for centuries alongside modern city life. Art lovers should not miss out on seeing works by Raphael at The Vatican Museum while foodies will be in their element exploring Trastevere's markets and sampling local cuisine.
Travelers wishing for more relaxation can visit Amalfi Coast where they can soak up breathtaking views along cliffside roads before winding down with a glass Limoncello or two! Further north is Cinque Terre which boasts five picturesque fishing villages perched atop rugged cliffs overlooking crystal-clear waters – perfect for snorkeling, swimming, or simply admiring from afar. Finally, no Italian vacation would be complete without visiting Venice – perhaps one of Europe's most romantic cities with its gondola rides around enchanting canals and maze-like streets lined with magnificent palaces! From sightseeing opportunities galore right down to authentic Italian cuisine – your journey into La Dolce Vita has only just begun!
Tips and Tricks for Making the Most of Your Trip to Italy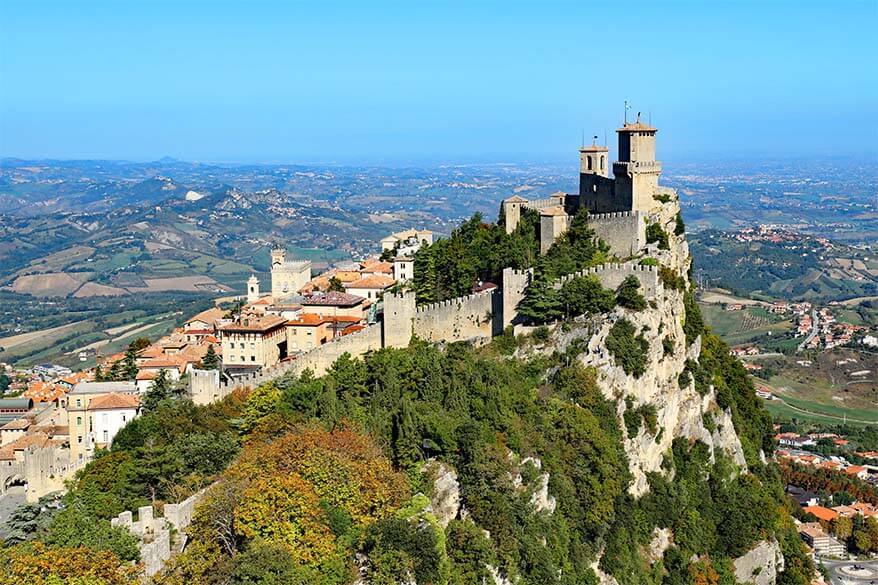 Planning your trip to Italy can be overwhelming – with so many places and sites to explore, it's easy to become overwhelmed. To help ensure you make the most of your Italian holiday and get the best out of La Dolce Vita, here are some tips and tricks for the perfect Italian adventure:
1. Make a plan: Before stepping foot in Italy, map out a general itinerary that covers all areas you would like to visit. This way you don't miss any important sights or attractions!
2. Pack light: When traveling around Italy, it is essential not to overpack as this will only slow down your journey between destinations. Invest in packing cubes which allow for easy organisation when switching hotels!
3. Learn some basics: While English is widely spoken across tourist parts of Italy, learning basic phrases such as hello (ciao!), thank-you (grazie!), and goodbye (arrivederci!) will certainly go down well with locals!
4. Embrace local cuisine: Take time during your stay in Italy to explore local restaurants away from tourist traps – pizza tastes better when you enjoy an authentic Neapolitan slice on its home turf!
5. Get off the beaten track: Whilst visiting Rome's Colosseum and Florence's Duomo are must-sees on anybody's list; why not venture further beyond popular tourist spots? By doing so you may find hidden gems that could even end up being one of your favorite memories from traveling around Italy! By following these simple steps, there is no doubt that by planning before embarking on your Italian vacation you'll get more out of each day – ensuring maximum enjoyment throughout the La Dolce Vita experience!
Conclusion
If youre looking to experience the best of Italy, then look no further than the Best Italy Travel Guide 2023. This comprehensive guide offers travelers a passport to La Dolce Vita with detailed information on all the top attractions and activities in each region of this beautiful country.
From biking tours through Tuscan vineyards to boat trips around Capri's picturesque harbor, it provides insight into some of Italy's most celebrated destinations as well as hidden gems off-the-beaten path. With its thorough advice and handy tips, you can be sure that your Italian vacation will truly give you an unforgettable taste of La Dolce Vita.