A small business platform is out-of-the-box software that helps businesses build and run online stores. It can include a website builder, payment and inventory management systems, customer support, and marketing tools.
Consumers love supporting small businesses. Research has shown that people who shop with locally owned, independent companies are likelier to tell their friends and family about them.
Small business owners should offer more payment options than cash to stay competitive. A credit card payment processor is the easiest way to do this.
The best online payment processors have transparent transaction fees and multiple features in one platform. Choosing the right one is essential for business growth.
1. Security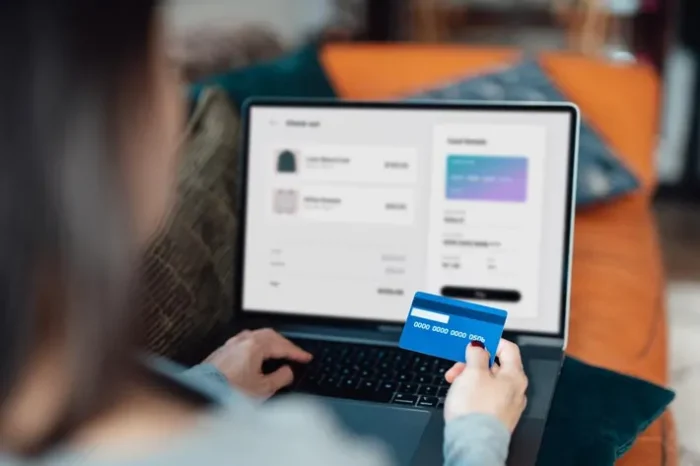 A secure payment system is vital whether you operate a physical storefront or are an entirely virtual business. It helps ward off fraudsters and ensures that your customer's financial information remains safe. An excellent small business payment platform also provides analytics capabilities, allowing businesses to understand their payments and billing processes better.
Your chosen payment platform must have security measures like data encryption and tokenization. It prevents hackers from accessing your customer's sensitive data by making it unreadable. In addition, offering digital payments can reduce the paperwork your employees have to complete and keep track of, cutting down on human error. Moreover, it can help your business increase sales and gain more customers.
2. Scalability
In software systems, scalability is the ability to function well in a larger size and volume. It can be a higher user count, a more significant amount of data stored, or more transactions handled.
Scalability is not just about accommodating growth; it's about ensuring that all features work effectively during business transformations. That's why choosing a payment processor designed to scale up and down is essential.
For example, if your business is service-based, like a chiropractor or house cleaner, look for a payment processing solution that supports click-to-pay invoicing. This feature can assist in saving time and money by eliminating the need for paperwork and enabling customers to make instant online payments. You can even access analytics to see what services generate the most revenue.
As your business expands, it's essential to have a payment processing platform to keep up with your growth. Look for a solution that doesn't restrict how many payments you can process in a month or year. Also, make sure the system works effectively even during high volumes.
3. Convenience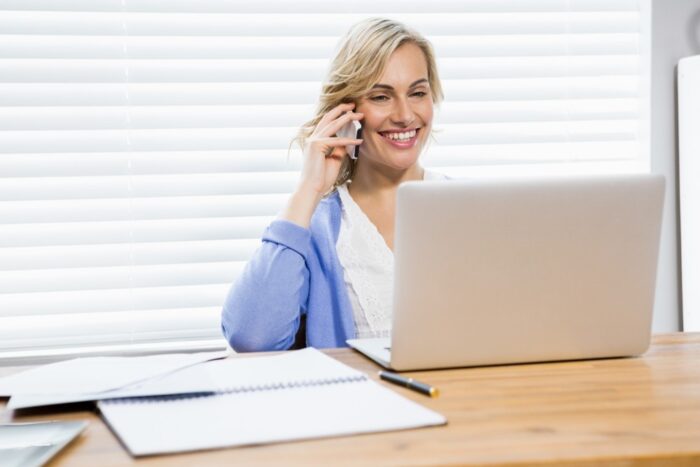 Adding online payments allows clients to pay their invoices easily and quickly, and this can help small businesses get paid sooner. A good payment processing tool makes it easier for new clients to find and use your services, increasing customer acquisition.
Many popular digital payment methods are now available for customers, including wire transfers, credit cards (credit and debit), prepaid cards, mobile payments, and P2P payments. These can make purchasing more convenient for your customers and reduce the hassle of dealing with cash, a security risk requiring time to reconcile and deposit.
If you choose to offer digital payments, select a processor that has an accessible account and hardware setup process, provides seamless integration with your existing systems, and has reasonable fees. Be sure to look for hidden charges that may add up over time.
4. Analytics
In addition to processing payments, a quality payment platform provides businesses with analytics to improve business processes and increase revenue. It can be as simple as real-time data that lets a business see which services are getting the most attention. From there, they can allocate resources accordingly or introduce self-service options for consumers to pay independently without tying up the staff.
In previous times, cash was a prevalent payment method for purchasing goods and services, but it is rapidly being replaced by credit and debit cards. Small businesses should consider offering various payment methods to foster customer loyalty and retain more revenue.
5. Ease of Use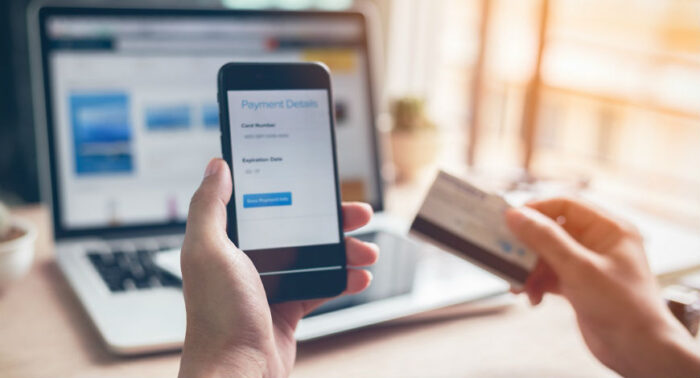 An excellent small business payment platform should be easy to integrate into a website or shopping cart and shouldn't require extensive technical expertise. It should also be user-friendly for customers and employees so you can quickly access the analytical findings needed to improve your payments and billing processes.
For example, a service-based small business like a chiropractor or house cleaner can offer clients click-to-pay invoices via email to make it easy to pay what they owe after each appointment. Streamlining the billing process is an effective method to enhance customer satisfaction.
6. Convenience for Customers
During the current global pandemic, people are increasingly worried about using cash. Offering digital payment options is highly recommended to maintain confidence in your company and potentially increase spending. It is essential for small businesses that rely on customer satisfaction to stay profitable and in business.
You can offer customers a fast checkout experience with the right payment processing solution. It is essential if you have many customers visiting your business during peak hours.
You can scan your client's card using a mobile payment app without needing an attachment or dongle. This feature lets your customers experience a faster checkout process and is reassured that their personal information is secure.