If you are organizing any business or entering any new place of work, there are times when you get tired of introducing yourself to everyone who tends to meet and greet you for the first time. As tedious as it seems, it becomes difficult to tell people about yourself, your field of work, your role, and others. Further, when you are new and don't know anyone, you can struggle to interact with people and initiate the first 'Hi' for a great conversation.
So, what's the solution to it?
You might have seen that many big corporates, planners, and other professionals use name badges for all employees that help them bifurcate one employee from another, from the employees of one department to those belonging to other departments. It solves many purposes, from breaking ice to working as a way for great instructions.
Let's learn more about them.
Why Is It A Considerable Option?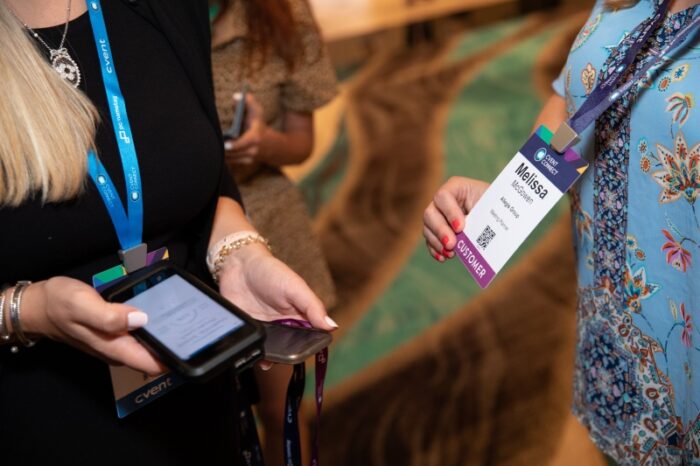 If you put it simply, you will know that identifications add individuality to one's life, and they also help as a source of identification if you think about them as the opposite. You can begin by imagining a world that is free from these identifications. For example, there are no road identifications, no arrows to make your journey less complicated, no names for the brands, and no names of people.
What will you do in such a world?
As much as these things are important in the world, the same goes for name tags in different businesses, professions, and places where people work in huge numbers. Whether it is a group of 10 or 1,000, when people wear these tags, it helps them coordinate with others, communicate, and also be where they are assigned duties. Also, it is easier to remember people. These tags are the cherry on the cake for people with bad memory or those who take forever to learn the names of people.
Also, it is the first step towards creating a professional atmosphere for the people wearing them and visitors, customers, and others. The employees are accountable for their actions. If any issue is created deliberately from their end, it will serve as a watchdog, and the seniors will be informed within no time. Also, the customers can get in touch with professionals easily and hence, form a base for a good rapport that serves great profits in the future.
What Do They Offer?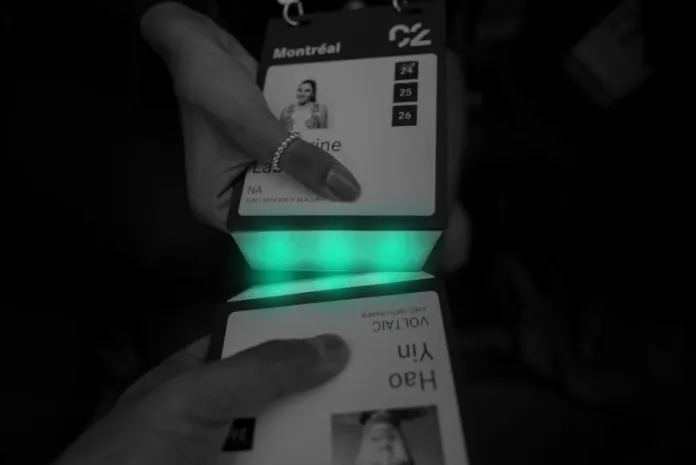 Here are some things that the badges provide for a business other than its basic purpose:
Recognition For The Brand
When you run a business, you understand the importance of branding it how you like it. Whether a business is big or small, you should focus on branding. While considering the branding tips, you should include these tags for marketing along with the business logo.
How can this be done?
When you provide your employee with their badge, you should include your brand's logo in its design. Also, if you can carve the brand's initials or use a small tagline, it will make a difference. It works as the best source for free advertising at various events.
Some studies show that name badges help to improve approachability and also help to break down social barriers. Also, when the employees wear the tags, it helps in enhancing security at different levels.
The security teams understand the importance of these tags, which helps them spot the invaders and take quick action. Also, people know where they belong and develop a sense of alertness while working.
They function as the right portal to kickstart communications. The communications are not inter and intra-department but also include the communication between the retail staff, the logistics professionals, and the customers. When professionals build goodwill with customers, it helps begin long-lasting relations that can benefit the business altogether.
Also, they can be used for supervision in circumstances related to the need to take disciplinary action against any employee or praise and reward them for their efficient services. It serves as a sense of unity amongst the employees so they can work in a team and deliver the best that helps them meet their personal and professional goals and objectives.
The tags have a fundamental place in interpersonal communications. They add to the quality of communication and ensure the proper recognition of your business and its employees. Hence, it is always suggested that you ditch the basic designs and go for something different that creates hype in the competitive market.
The tags help eliminate the barriers that exist out of the blue for employees and customers during the business. Hence, you should eliminate the double thoughts and reach out to someone who can help you use these tags in your business today.
Is It A Modern Step For Identification?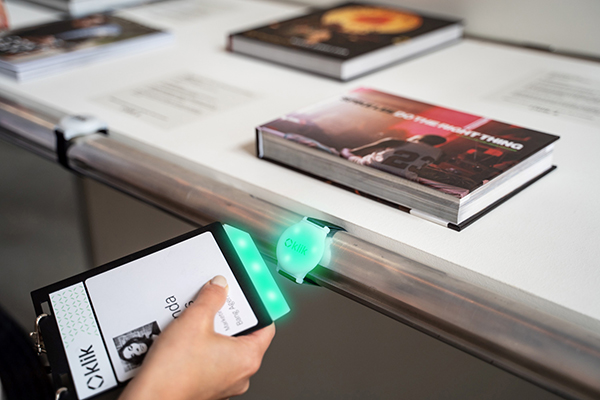 They have been powerful tools for networking in different kinds of events. Paper forms are unimportant now as technology carries things forward with grace and profitability. When all parties, businesses, and contracts are digital, there is nothing wrong with the name badges turning digital.
They do everything a paper badge will do for the business, employees, and customers. Also, they can serve the right thing if you are on the way to skipping the use of these in various forms and departments.
It is a blend of information and technology where the seekers can get instant access to their information and use it to meet professional requirements. Further, you can use other technological features to enhance their use, adding to the credibility and seamless functions that are undertaken and likely to be undertaken by your business in the future.
Conclusion
Hence, name badges are the newest and most efficient digital solutions and practices provision at various places. The practice is new but a replacement of the old one and hence, is here to add to the efficient working. Further, it brings a new set of benefits and solutions that help businesses work well and curb any issue that tends to rise at the workplace.