Selling your home is a huge life transition, whether moving to a new place or trying to take advantage of the current seller's market. Thankfully, there are several paths you may take to make the procedure advantageous for you. Typically, a homeowner lists and sells their home with the help of an agent in a standard real estate transaction. An effective realtor has complete knowledge of the local market.
A real estate agent, on the other hand, will also retain a portion of your profit as their compensation. When the process is – for sale by the owner, the owner is in charge of every step of the transaction, involving listing, advertising, showing, bargaining, and finalizing.  Many owners list their homes to increase their profits and forego commissions. However, the path involves many complexities requiring you to conduct comprehensive research before beginning the process.
Guidelines For Selling Your Home Without An Agent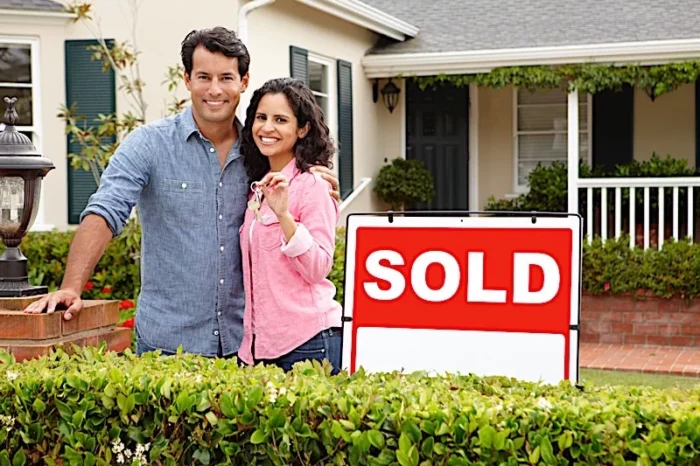 The following guidelines to sell your home without an agent will help you overcome the obstacles and increase your earnings:
Research Well About The Local Market
Examine the real estate market in your area before attempting to sell your house.
Inspect properly the houses in your area and the parts of the city that are now for sale and have recently sold. It can clearly explain what prospective buyers in your area want in a house.
Additionally, you can find out how to market your house most effectively to attract interested parties. Make a note of selling elements, like how close it is to restaurants, schools, and tourist attractions.
Determine The Selling Price
Determining the correct price is crucial in figuring out how to sell your house. To select a more accurate price for your property, you should look at recent sales of nearby similar properties. Analyze the selling rates of homes with comparable areas, bedrooms, bathrooms, and plot sizes. Begin with a low asking price if you need clarification. If you overprice your home, it can languish on the market for a long time, eventually forcing you to reduce the asking rate.
Make Your Home Clutter Free
You desire the broadest possible buyer appeal for your house. The initial step towards achieving that is making your home clutter-free. Begin by packing or removing anything that might appear unkempt, like a stack of old books, magazines, newspapers, and dust on your furniture. Expert property stylists also advise getting rid of personal belongings like family photos. Doing so will enable potential buyers to picture themselves residing in your home.
Consider Deep Cleaning Of Your Home
Give your house a thorough washing before listing it, taking photos, or opening it up for showings to potential buyers. Do not leave any corner and go beyond simply vacuuming, mopping, and wiping surfaces. Pay special attention to areas like bathrooms and kitchen. To get rid of any stains, try steaming or scrubbing your carpet. Remove any water stains from your windows by cleaning them, and remember to remove the cobwebs properly.
Take Appealing Photographs Of Your Home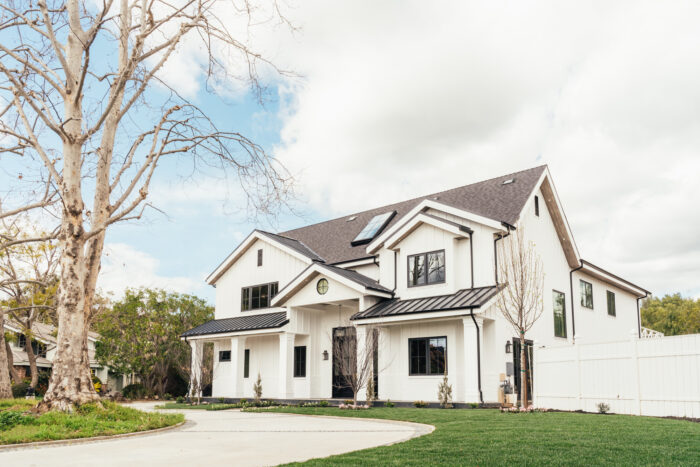 Once you finish giving your house the best possible look, it is time to take good-quality photographs of your property. You need to have the best possible images for listing and advertising. You can receive information online about taking appealing pictures of your house, or you might also want to work with an expert. Find a photographer with experience shooting still life and interiors. Ensure proper lighting and snap pictures from multiple angles.
Online Listing Of Your Home
Promotion plays a significant role when selling your own house. To market your property online, search for some for sale by owner (FSBO) sites. These online portals enable you to publish details from your listing and images that offer potential buyers a clear picture of what they will discover in your house. Ensure that your marketplace postings include contact details. Checking your messages regularly will help you get all potential buyer queries.
Using Social Media Is A Good Option
Posting about your home on social media can help you reach more local customers looking to buy. Mention vital information from your listing, like the number of bedrooms, the year the house was built, and the property area, while discussing the potential sale of your home. Take good pictures of your house. Make a note of any recent renovations or standout characteristics. Also, to ensure maximum views for your post, make it visible to everyone.
Create A Video
Videos are a fantastic method to showcase your house to more people without showing it to them in person. Posting a live video on your social media handle of your property is an excellent idea if you have good narrative expertise. Alternatively, you can record video using a camera or your smartphone and edit it on your computer, providing people with a virtual tour. You may highlight the distinctive features of your house by adding narration as you walk or add audio during editing. Also, keep your videos precise and crisp.
Get In Touch With A Real Estate Attorney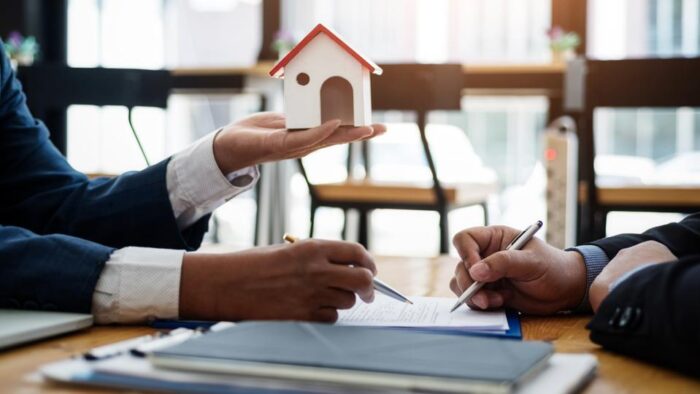 A real estate agent handles every detail regarding the sale transaction, including paperwork, contracts, and other prints. Without an estate agent, you can hire a real estate attorney to handle the specifics of your house sale. Your attorney will draft a buy and sell agreement, assist with contract negotiations, and analyze supporting documentation and financing agreements.
Conclusion
Professional listing agents look for highly suitable buyers when selling your house for the most money. Without an agent, you'll have to put in more effort to find the proper buyer for your home. Usually, an offer will come through quickly if you correctly price your property. Work on your bargaining skills if you receive several good proposals or an offer lesser than your list price. You might reduce your sale price if you don't get any bids.
You can avoid price fluctuations by choosing the correct listing price from the beginning. Consider the tips mentioned above before starting your home-selling journey. You can, however, research more choices to select the route that best meets your requirements.